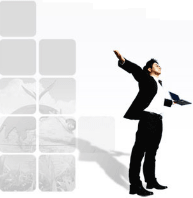 Located 100kms from Shanghai,NANTONG CHINAGO TEXTILE CO;LTD is a professional
Textile enterprises speclising in various PVA water soluble products.
PVA water soluble yarns are widely used to achieve zero twisting for high quality towels.Apart
From that,it is also used for fine cashmere,fine linen,fine ramie,and hollow cotton yarn,stitching thread and etc.
We are focusing on this products since 15 years ago,with the strong support by a Japanese cooperation and Sinopec PVA institute,we have developed our following SAKURA series PVA products:
A.High temperature water souble yarn
B.Low temperature water souble yarn
After dissolved in the water on time finishing,the texture become untwisted,handfeel becomes much soft and fluffy,it feels like cut pile towel.
C.Fibres can also be mixed and spun with cotton,wool,cashmere and linen to make hollow effect,so that the textile can become much fine and thinner after finishing.
D.Water soluble non-woven fabric,PVA film

Under the principle of "Customer First,Honesty Trading",with years developing,we have expanded our products from China and successfully entered into Turkey,India,Pakistan,South America,Korea,Japan,Egypt and other textile countries.
Customers,Agents worldwide are warmly welcome.